Eazzy CRM & Job Management
This simple, affordable, easy to use, web-based CRM is for every business requiring to manage efficiently the whole leads to sales to billing process. EAZZY CRM will monitor sales teams & hierarchies, sales processes, budgets, contacts, quotes and contracts renewals and is a very flexible solution.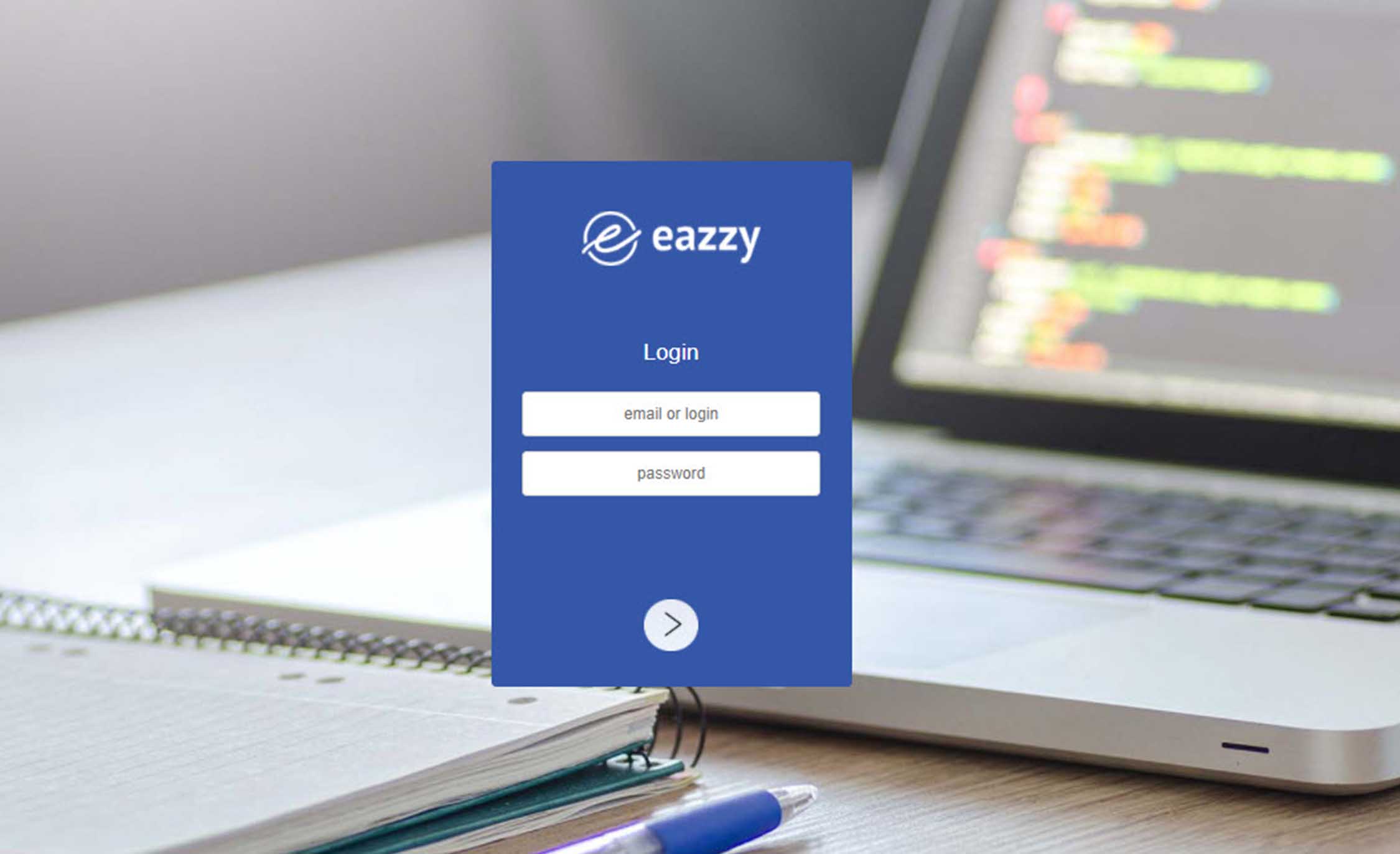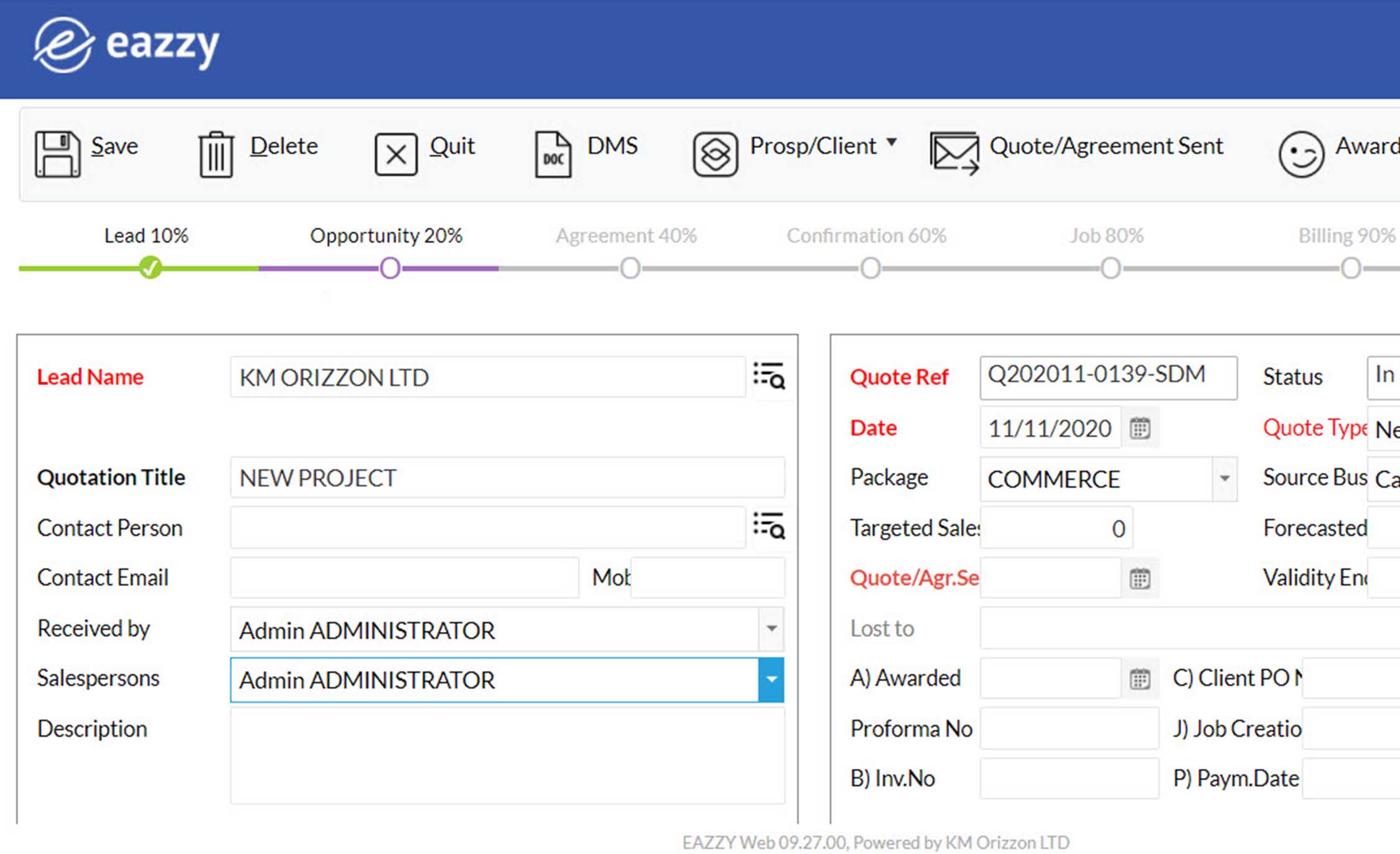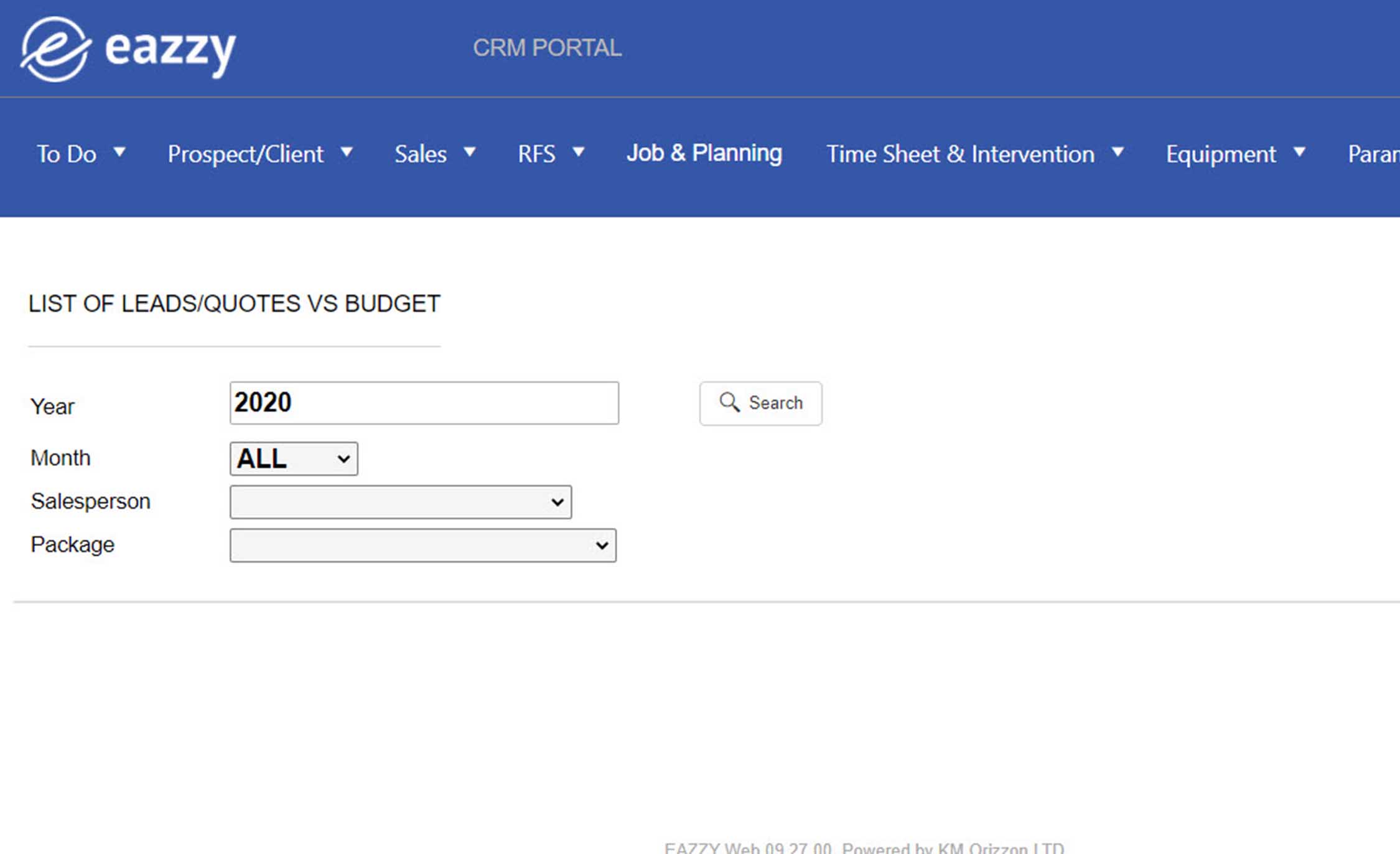 CONTACTS, SALEs MANAGEMENT & reports
CRM and Job Management Software
We've been working for over 15 years to develop the perfect CRM and Job management software to make your business life easier.
Find Out More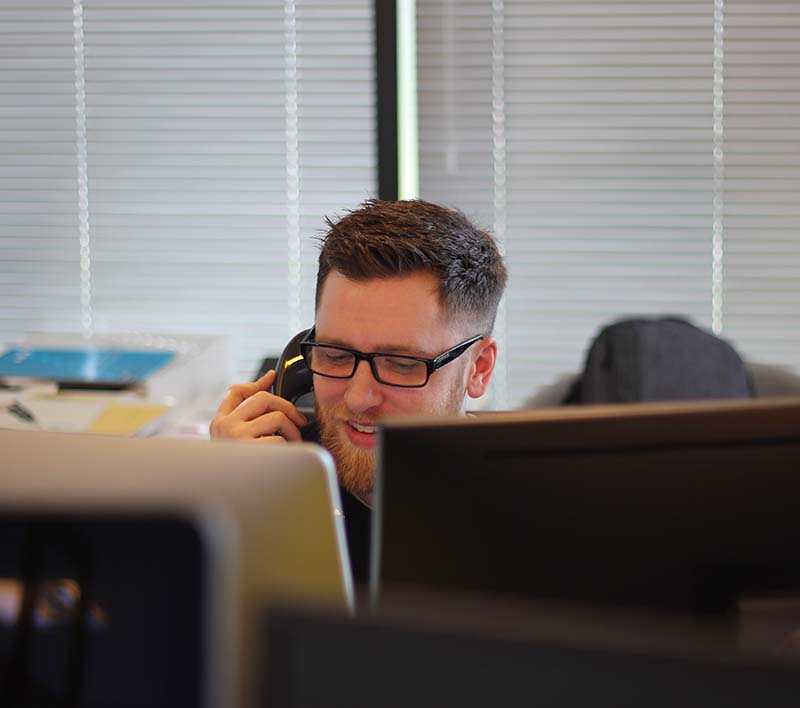 EAZZY CRM & JOB MANAGEMENT
Features Listing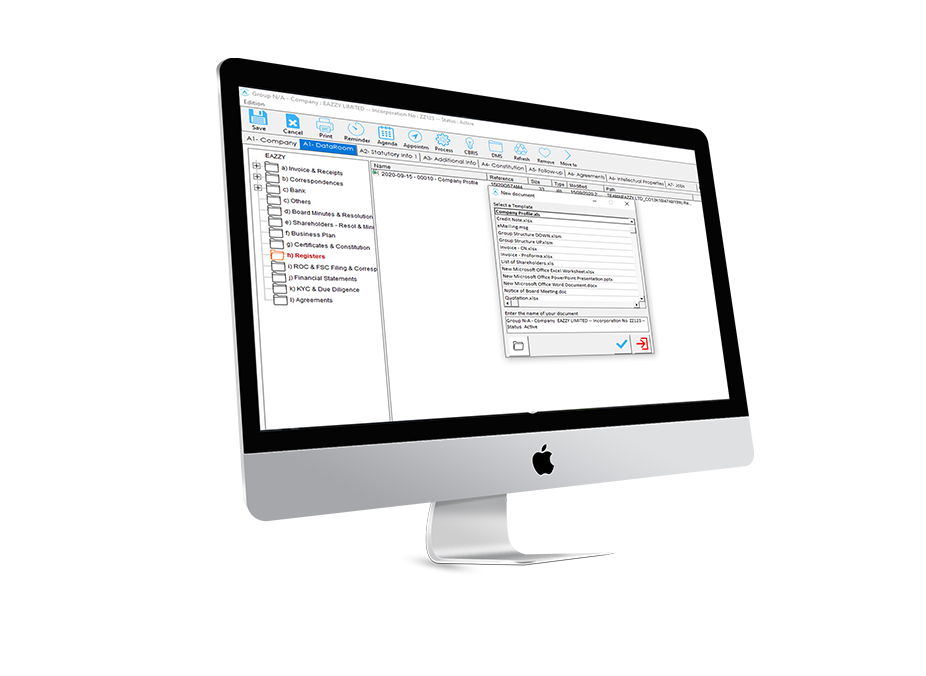 Managing all your information in one place
Dashboard: Depending on your team or level in your company, the Dashboard will give you live information on your sales budgets vs sales realised or in progress, your tasks to do, the stage at which each quote issued during the month or period and many more reports. Understand how your business and your sales force are performing at a glance.
Contact Management: Your integrated DMS means that you can associate important documents to that specific contact.
SALES & CUSTOMISED SETTINGS
We compare your sales to your budgets
Sales Management: Create your quotes, send them to the client, and convert a prospect status into a client when following the sales process.
Parameters: Create easily your product price list, categories and details. Import your employees budgets by category of products and teams. Control access rights and employee details.
Integrated DMS: In doing so, ensure that data and documents are kept in one unique place for easy access.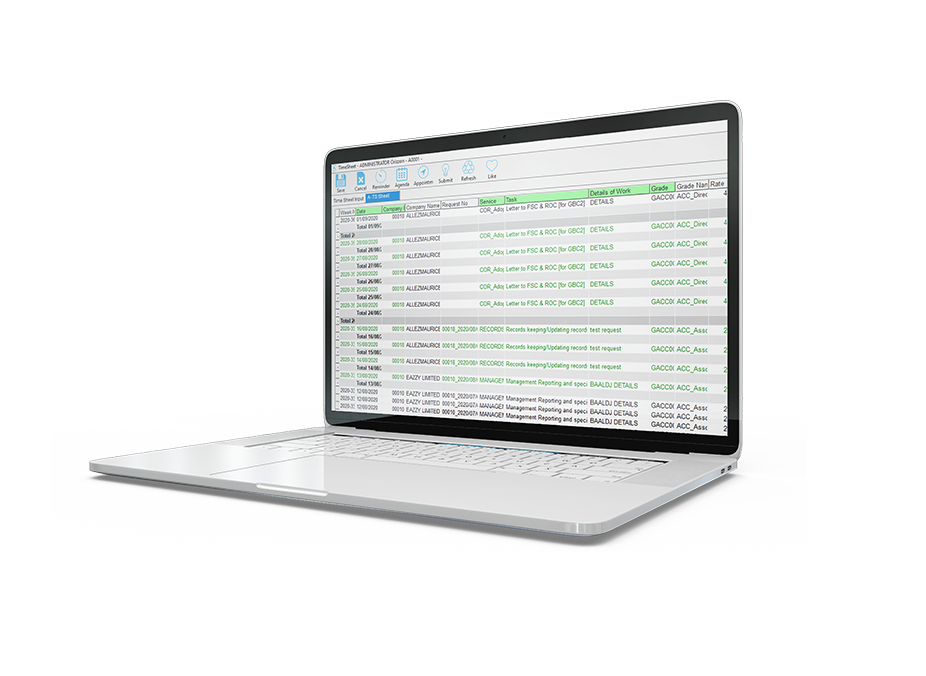 Are you Interested in our EAZZY Software?