Eazzy DMS-Filing
This web, windows or hybrid Document Management System is for every Company not only wanting to organise and structure its electronic documents efficiently but requiring powerful tools that will bring administrative efficiency as well.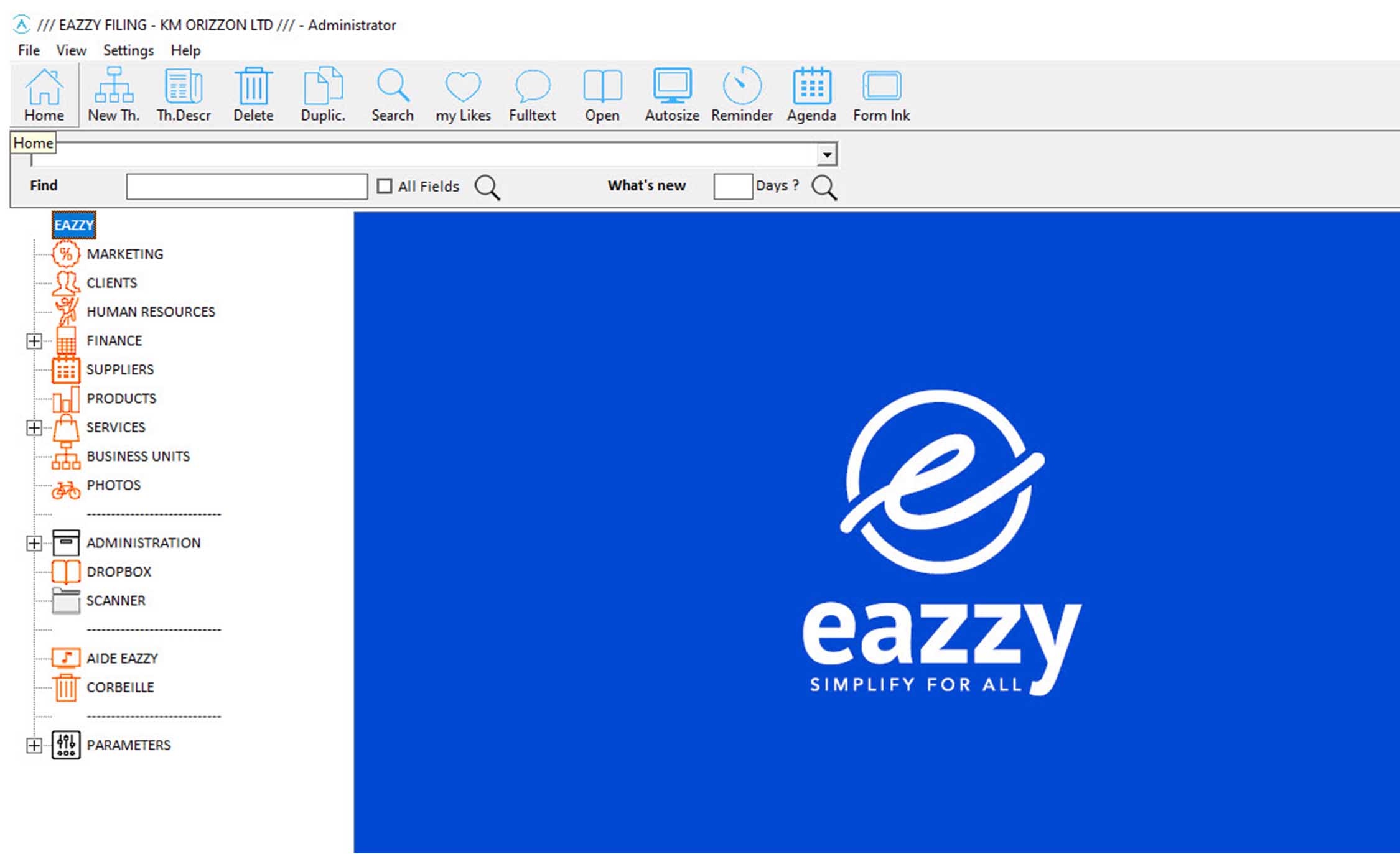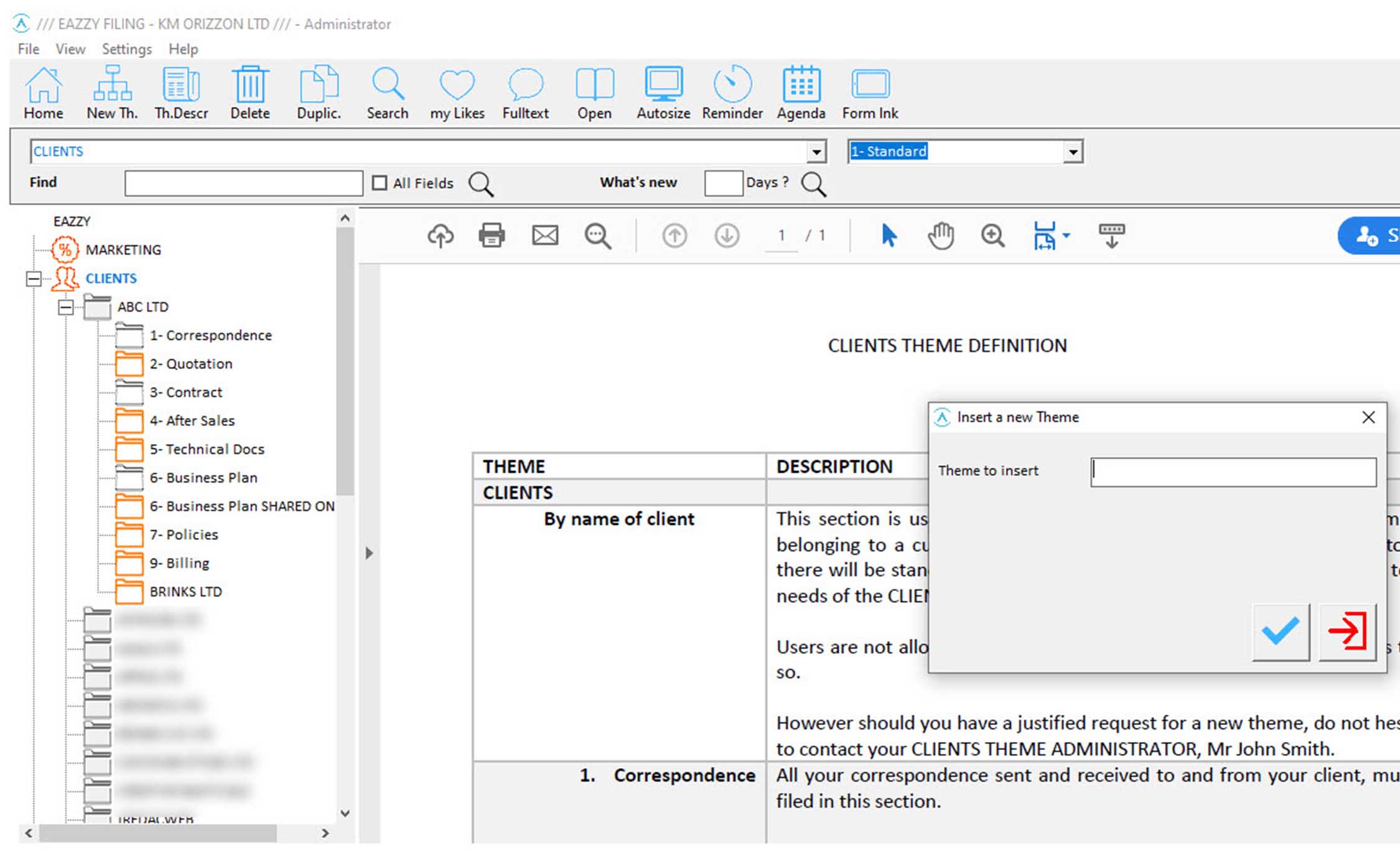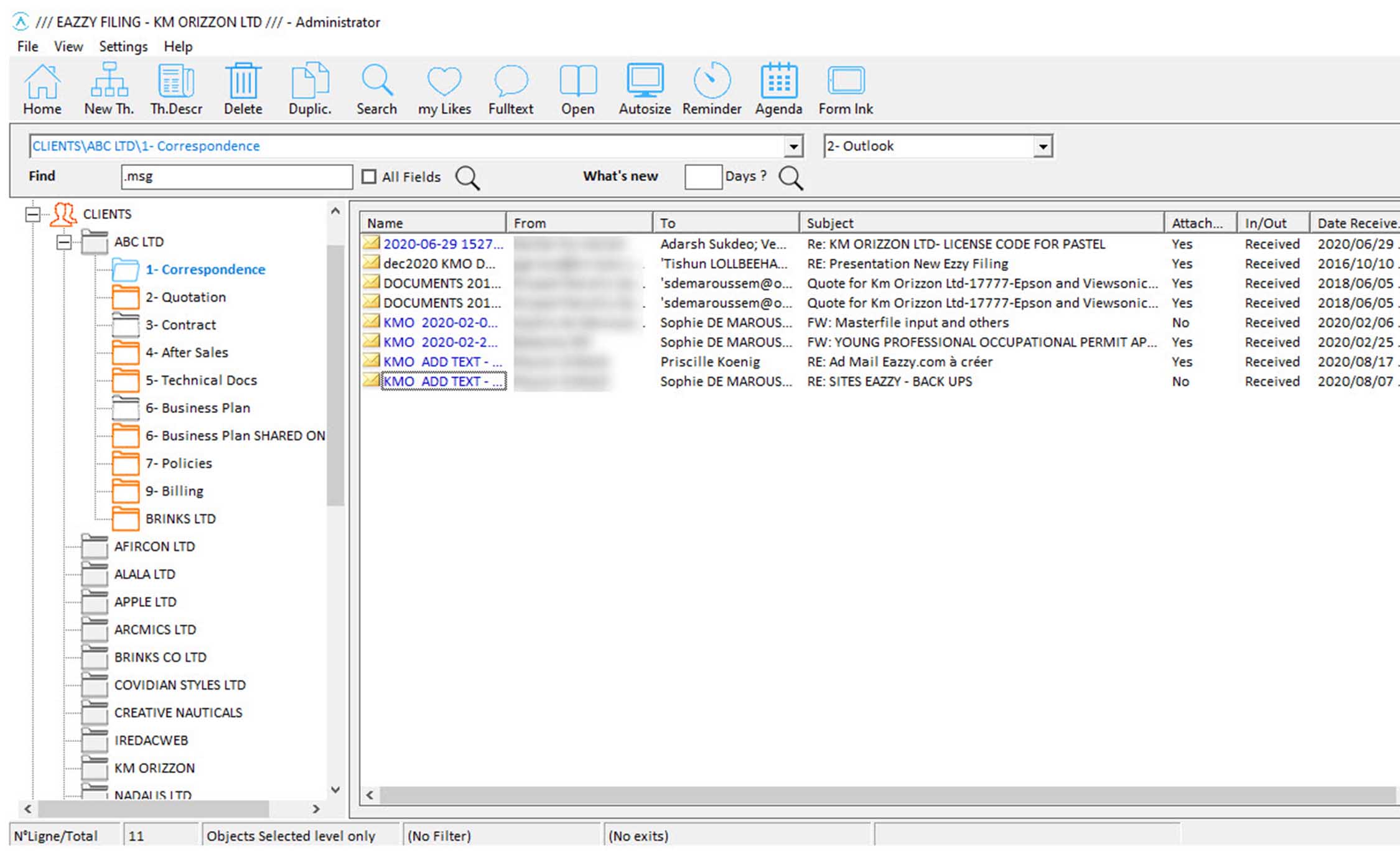 We've been working for over 15 years to develop the perfect DMS-Filing software to make your business life easier.
Find Out More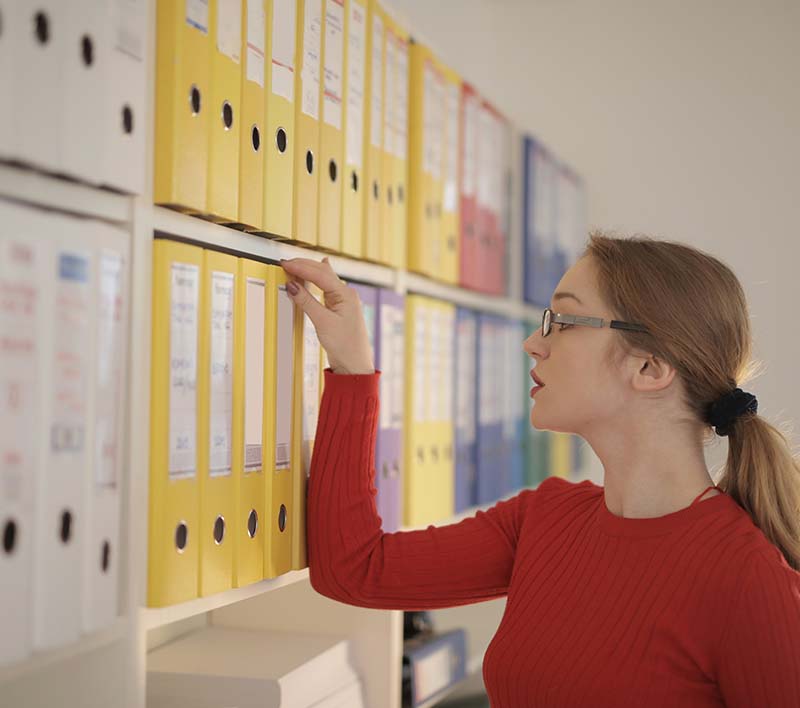 EAZZY DMS-FILING
Features Listing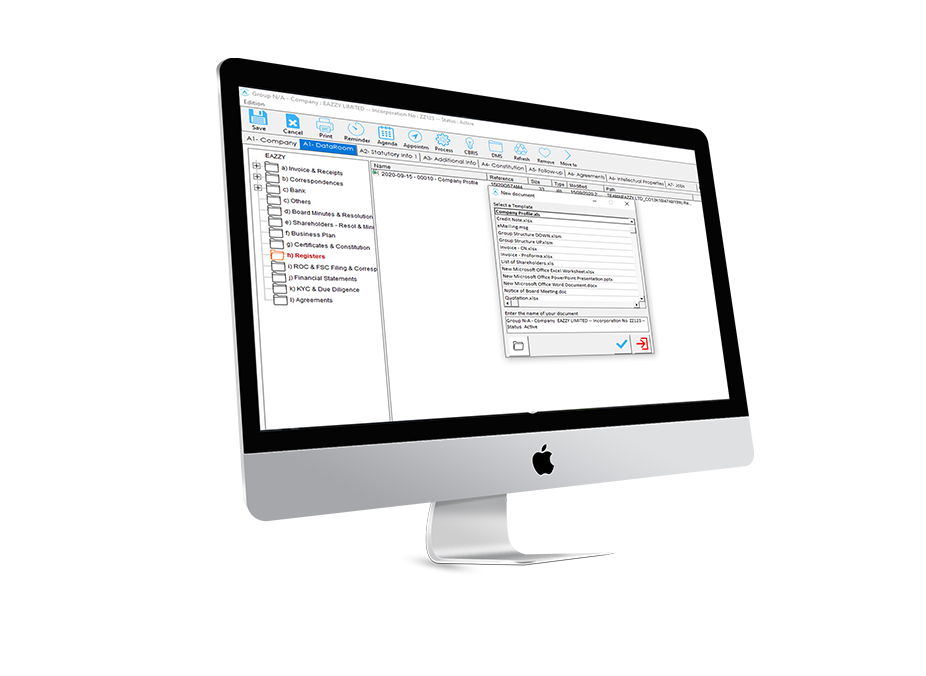 Your electronic documents are well organised
Automated Directories and Documents Structures: Automated Directories will also automatically replicate the folder securities on Active Directories set up at start. Grow your customized business folder structures with the secure & automated directories and sub-directories creation function.
Access documents from anywhere: being linked to any cloud will make that you will benefit from the most useful tools/advantages both from EAZZY and the CLOUD.
Document management tools: Generate your companies' templates and follow the naming structure to ensure consistency in the way documents are named. Each document within EAZZY gets a unique document reference, like an ISO certificate. Emails are classified at the date sent or received, with or without attachments and not at the date saved. Use the "drag" and "drop" function to file all types of documents you receive from outside your office. Compress batches of documents with winrar. Rename numerous documents with naming tools in one go. Convert word documents without opening them into pdf format. Manage documents versions. Share or send documents using links or attachments. With the EAZZY BIN, ensure your retrieve accidentally deleted documents: If you delete a document when working on a common server, it will disappear. With EAZZY FILING, there is a bin for each user and deleted files can be retrieved by each user.
Search and seCURITY FUNCTIONS
Find your documents easily
Various search & view functions: Name of documents will have different color codes by date of creation (age) for quick identification. Search Documents created since x number of days. Empty or full folder search. Search with AND & Or Boolean operators. Search at any level of the directory. View classified mails with or without attachments, sent to or received from. View mails at the date sent or received and not at the date saved.
Different Security Levels: Settings for user rights: move, copy, delete folders or documents. Cannot delete documents permanently, unless you have the rights to do so. Active Directory securities and access control list tool.
Other Functions: Personalised home page: can also be used for internal communication. Encrypt your documents for more security (EAZZY Crypt Module) Integrated user journal: who does what, when, in the system.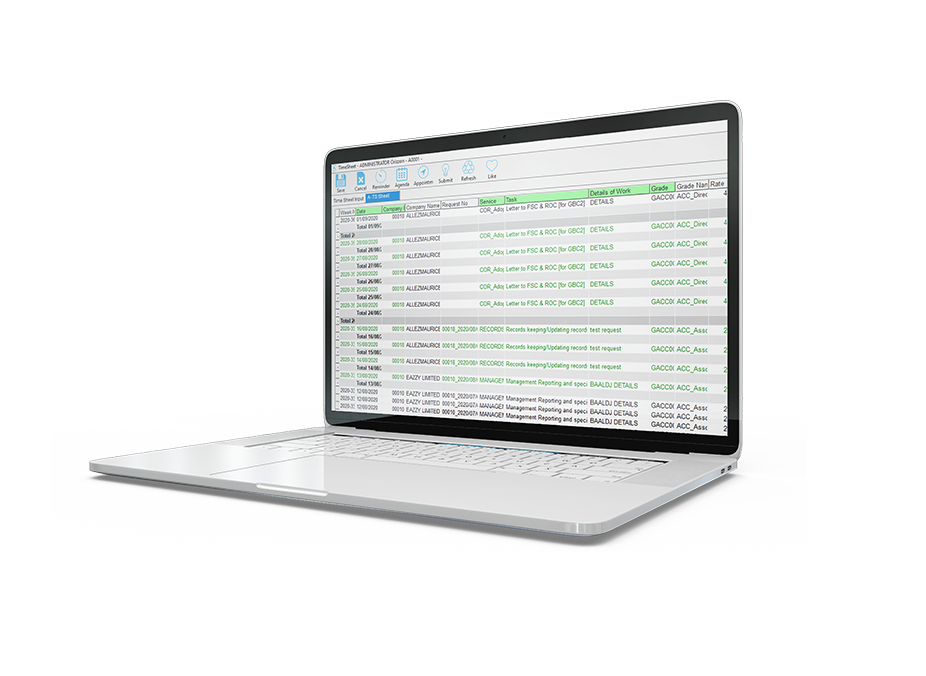 ADD ON MODULES
Why set up Eazzy DMS-Filing
Are you Interested in our EAZZY Software?