Eazzy Insurance Brokers
This software is specifically designed for insurance brokers and agents. See your job on the screen for the management of customers, insurance policies & related claims. Simple to use and understand, this software will change the way you operate, and ensure you remain focused on your customers and operations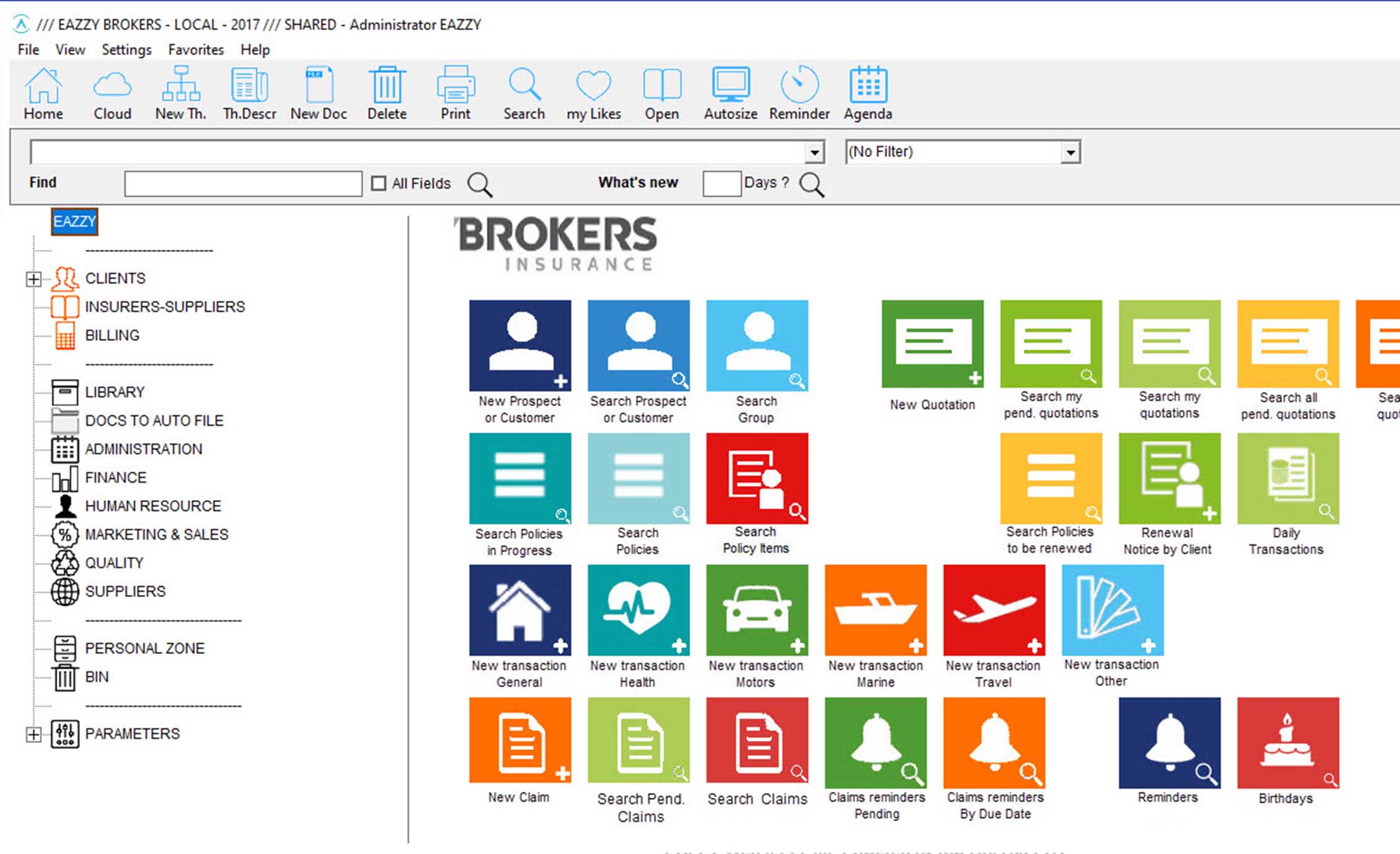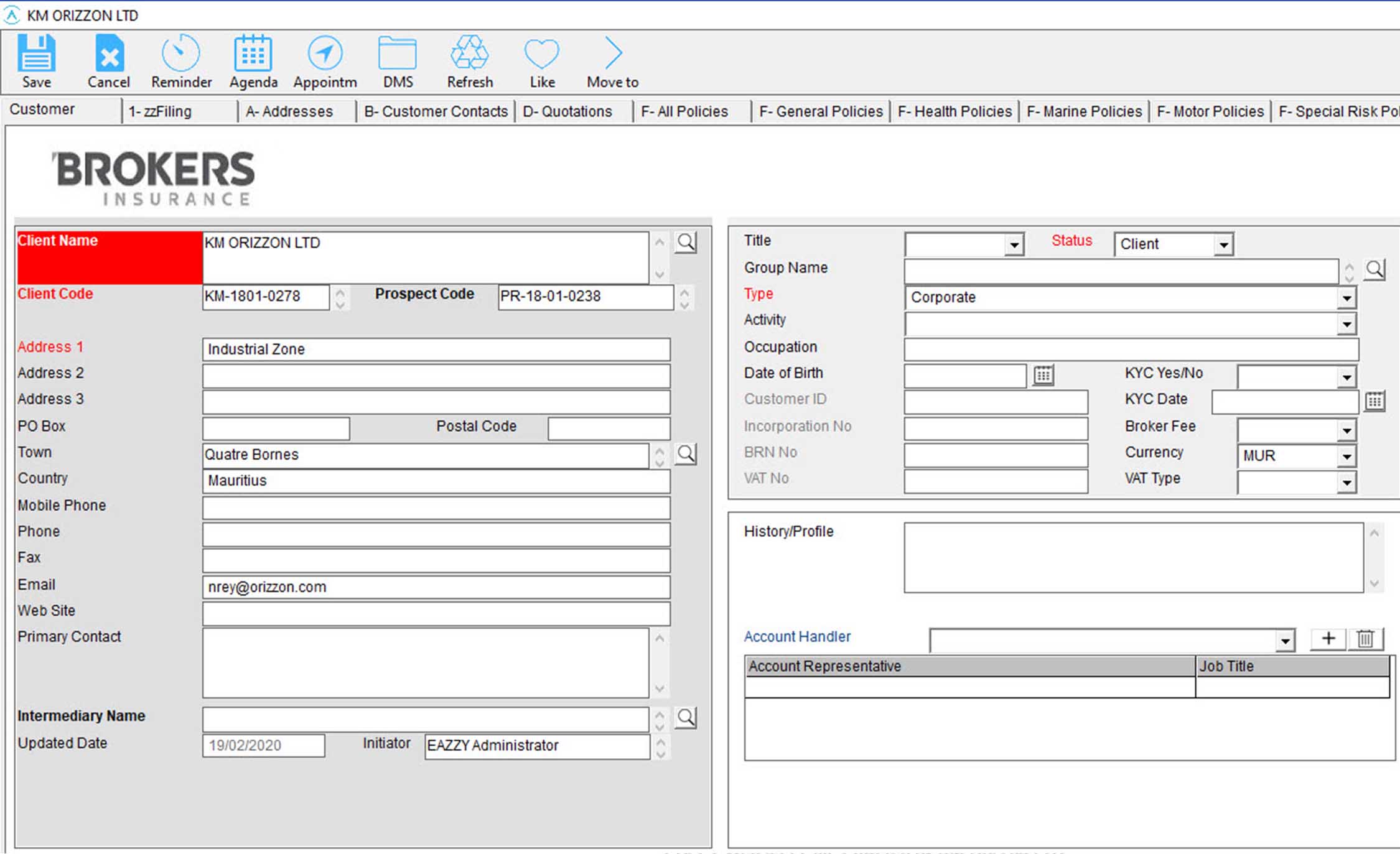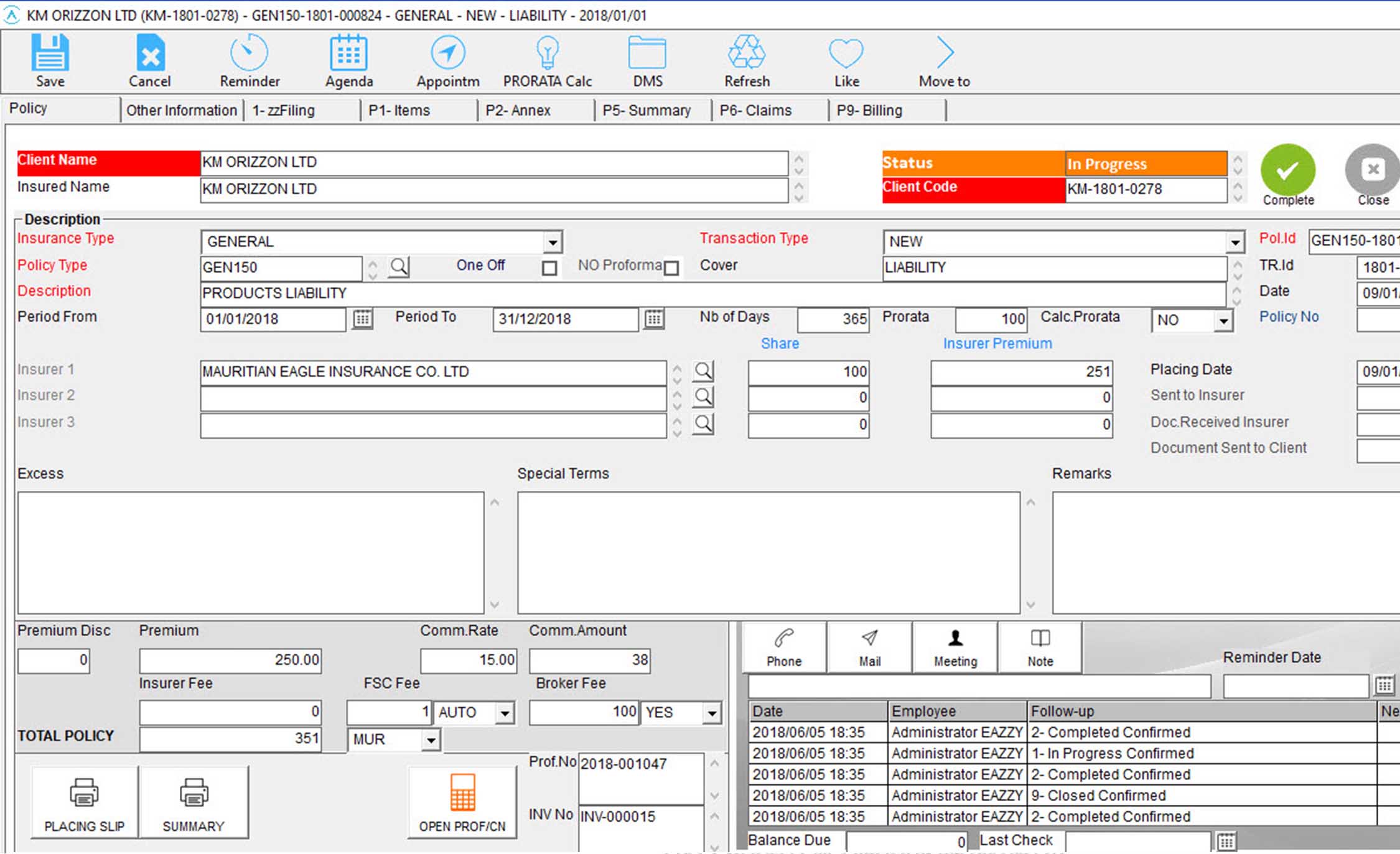 CUSTOMERS, POLICIES, CLAIMS, renewals
Insurance Brokers Management Software
We've been working for over 15 years to develop the perfect Insurance Brokers Management software to make your business life easier.
Find Out More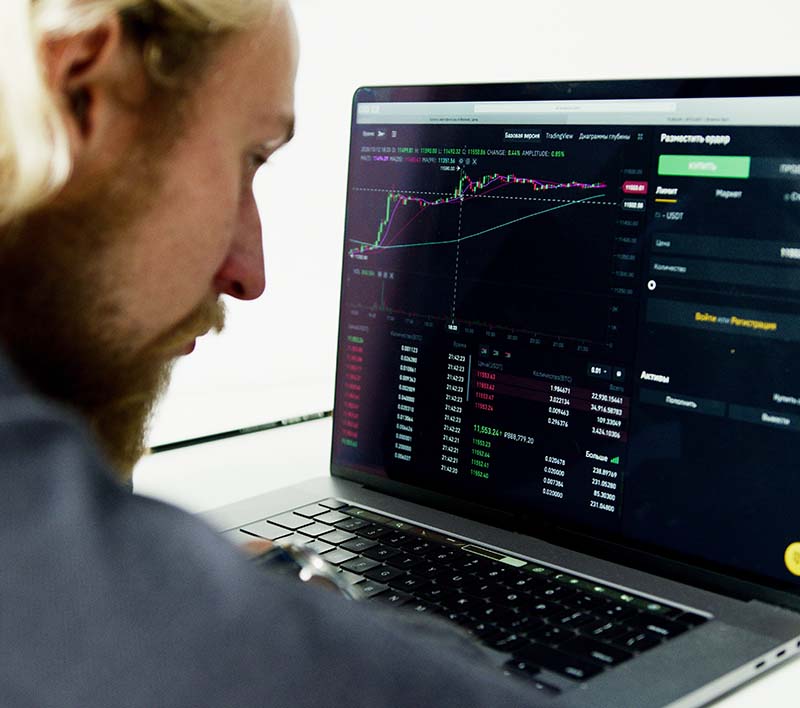 EAZZY INSURANCE BROKERS
Features Listing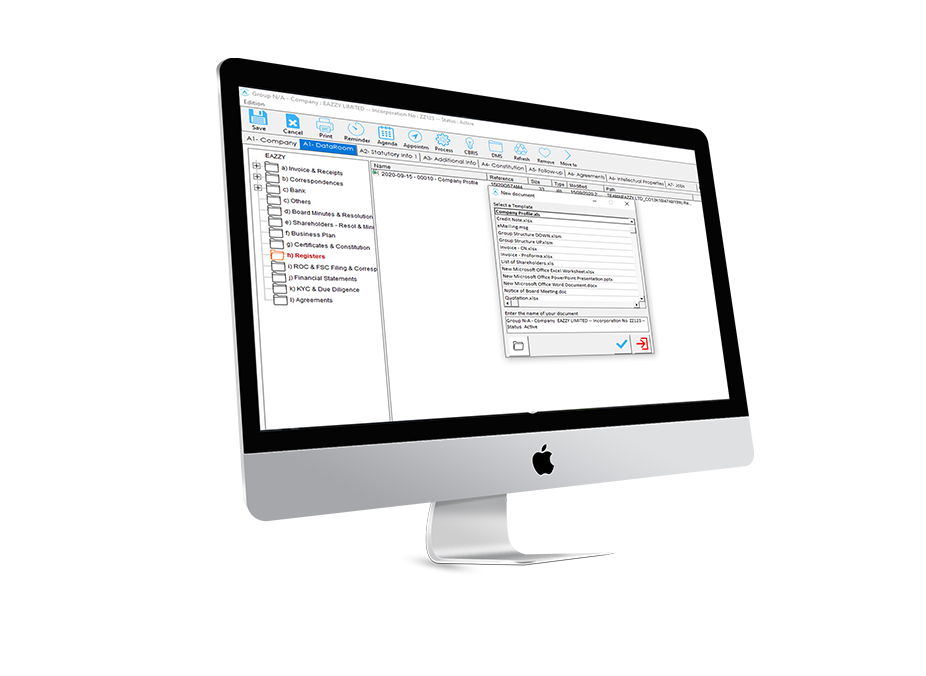 Managing customer's policies efficiently
Customer Management: View/manage the customer's policies history and refer to related saved documents or generated in the system; in EAZZY data and documents are found in the same place. This approach ensures that you have at hand all pertinent information about your customer quickly and can provide quick answers and professional service if required.
Policies Management (New/Renewal/Endorsement/Cancellation): Travel, Health, Motor, Marine & General Insurance. Underwrite, endorse, adjust and renew your transaction easily.
Management of Quotes and Placing Slips: When the quote is approved, generate the placing slips and send to the insurer using the same process. In order to facilitate all this, all the insurers services and products with whom your company works, are imported in the system so that you do not waste time looking for them.
Proforma and Invoicing Management Module: By policy per client, by client with many policies, by group of companies with one or many invoices for one or several policies. With EAZZY you may also link invoices to your accounting software.
Balance Due Management: This reporting module will be updated only if EAZZY Insurance Brokers is linked to your accounting software. If this is the case you will then be able to update and manage: Company/client information and see who has paid or not or which police has been paid or not.
Document Management System: We believe that it is important to have secured, organized & automated filing directories for documents' intuitive and quick access besides other all search functions available. Numerous functionalities are available: single or grouped documents naming conventions, in-built and other automated templates, with unique document references, as well as organized emails classifications, besides many other functions, will ensure that you will not spend time creating, searching and saving any type of document. Adopting a Cloud, on premise or hybrid access to your documents is possible as Insurance Brokers DMS section can be linked to any cloud.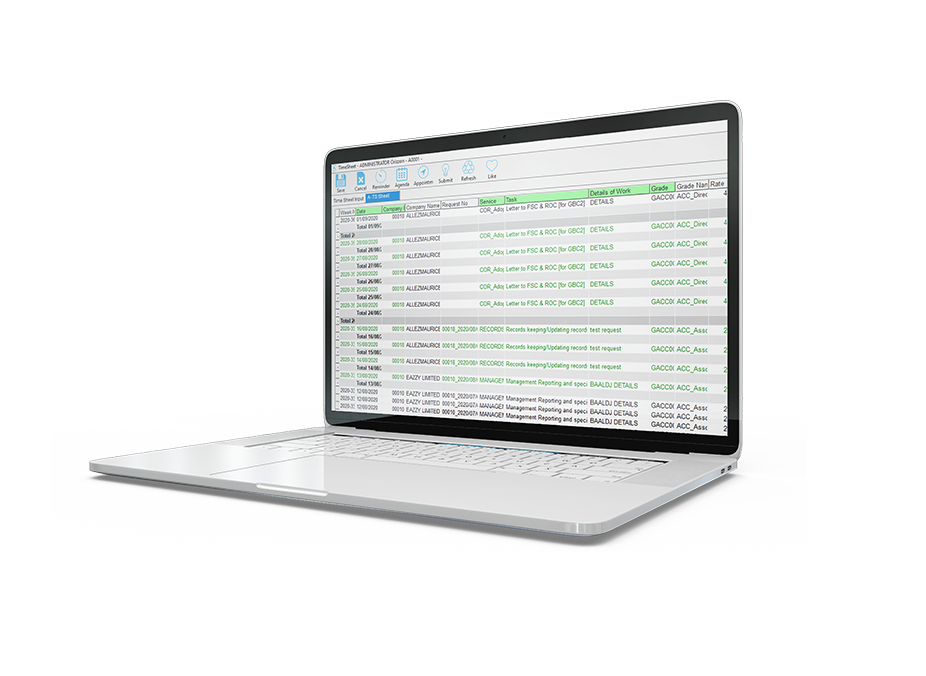 Are you Interested in our EAZZY Software?