Follow the Digital Trends & Lead the Changes
01
Well-thought-out IT solutions make that companies are better organized and more efficient, thus more profitable.
Working together to achieve the Best
02
Our team consists of qualified employees specialized in IT, and our sales and administrative team.
Let's Boost Your Business & Grow Together
03
Digital transformation is not just buying a software. Our years of experience in creating IT ecosystems for businesses mean that we can guide you to reach your IT goals.
Web or Windows based, EAZZY, a Safe and Smart Choice
In order to boost the production of IT solutions and convert the requirements of our customers into reality, we decided to create a unique tool in order to make this possible.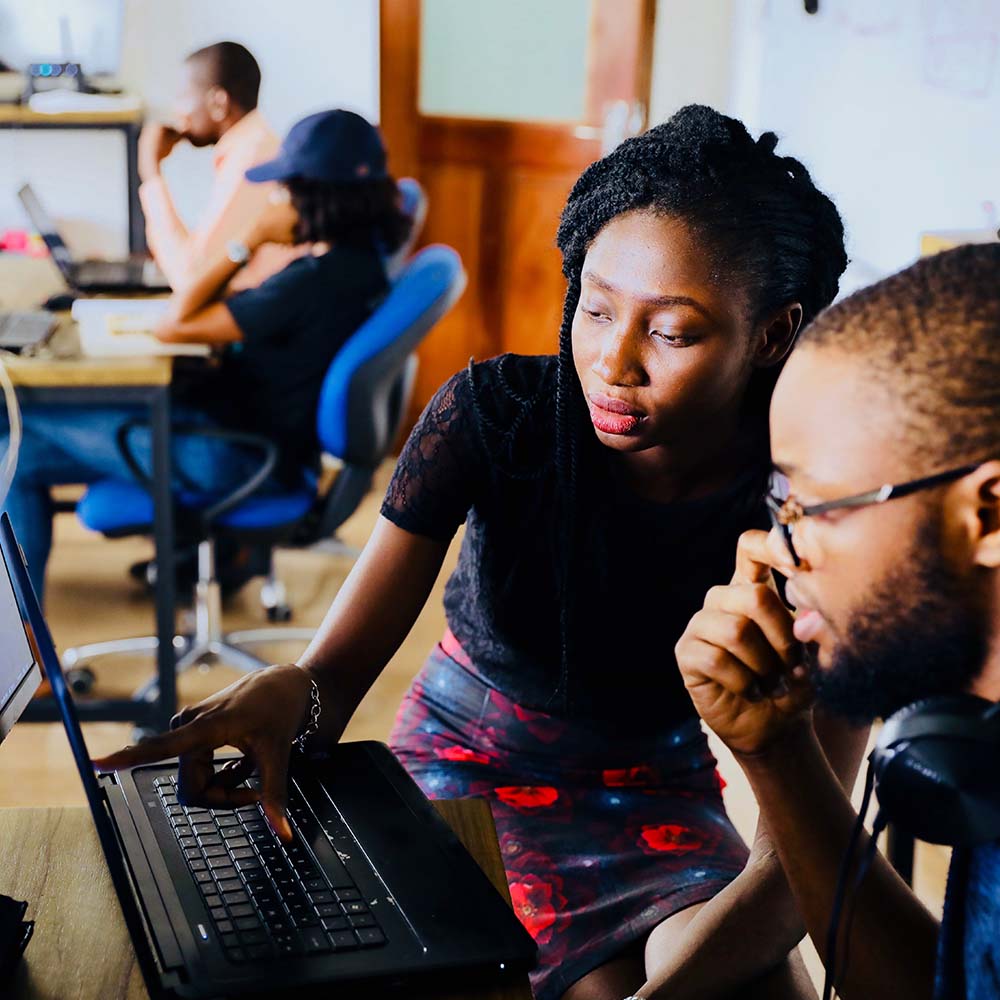 Your data and documents are in one place
Number of Users daily
4500
Number of Client companies
200
Testimonials
We were looking for a tool to centralise all of our businesses documents into a central digital repository with control and security. We wanted the ability to replicate our current file system structure - so we were looking for a DMS which had no limitations as to creation of folder structure or ability to adapt to our specific use case. Eazzy Filing responds positively to all these criteria to our main and sub companies.
Support – Training – Consulting – Assistance to Users – Auditing