At start we developed a suite of Customized IT Solutions for many types of Businesses
In order to boost the production of IT solutions and convert the requirements of our customers into reality, we decided to create a unique tool in order to make this possible.
For this, we had to imagine a completely new programming language which would work in both the Windows and Web environments using a unique and easy-to-use script language.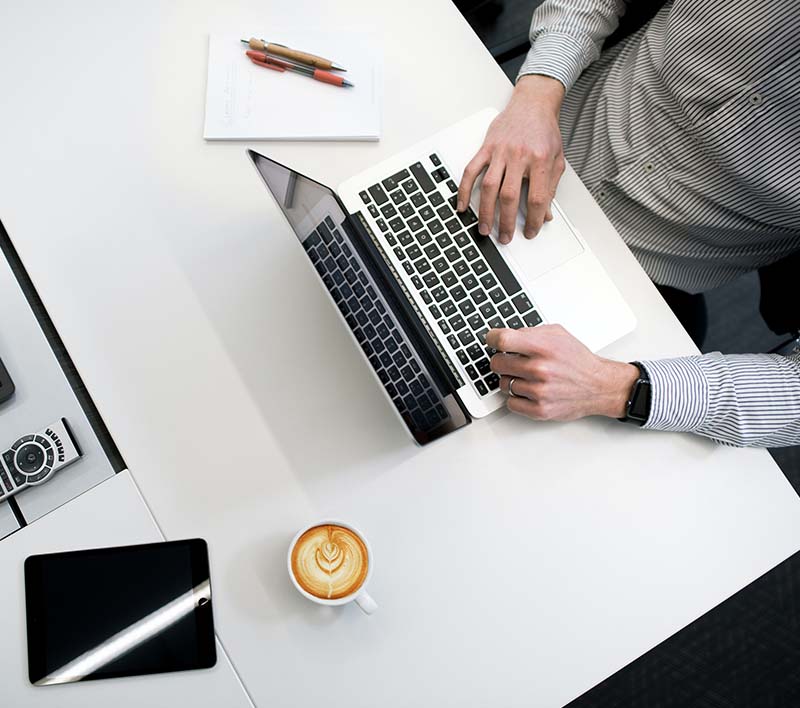 Why Use a Script Language?
The reason is that it does not require any compilation and is low code; as such it facilitates the maintenance and the development of our IT solutions which are installed at the customer like a PHP application. To the opposite of a compiled software which would require amendments to be done at our offices and not on the client premises, another important difference between our script versus a compiled code software, is that it does not require a complete reinstallation of the windows application on all users pcs when a change is brought to the software.
And so was born the EAZZY concept as well as its own programming language, EAZZY SCRIPT.
NEW DEVELOPMENT TECHNOLOGY
LOW CODE
SERVER & SQL BASES
USERS PCS & OFFICE CLOUD
Knowledge and Expertise in specific sectors
We have focused on the development of solutions specific to these sectors and created the EAZZY SUITE of IT Solutions as follows:
Are you Interested in our EAZZY Concept?