We create Software. Here is our Story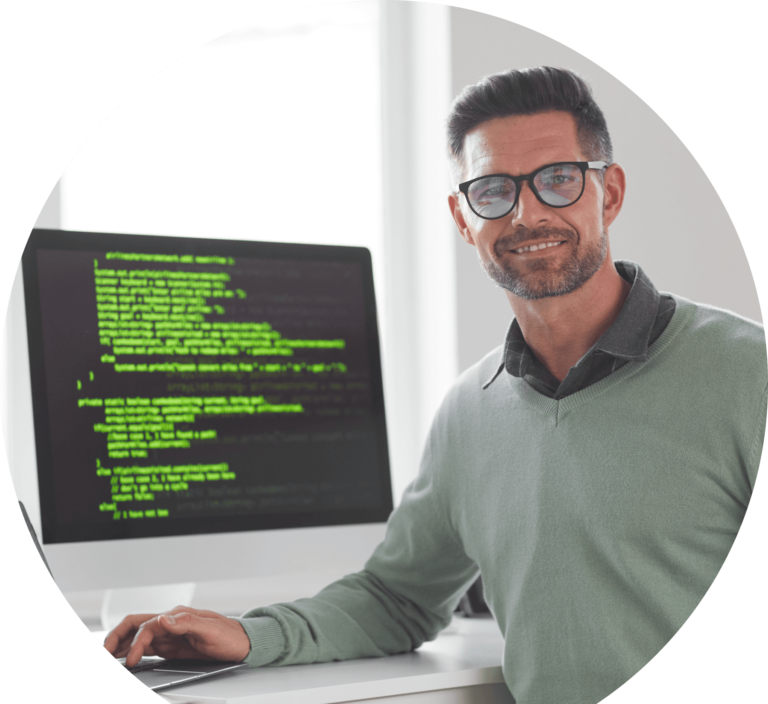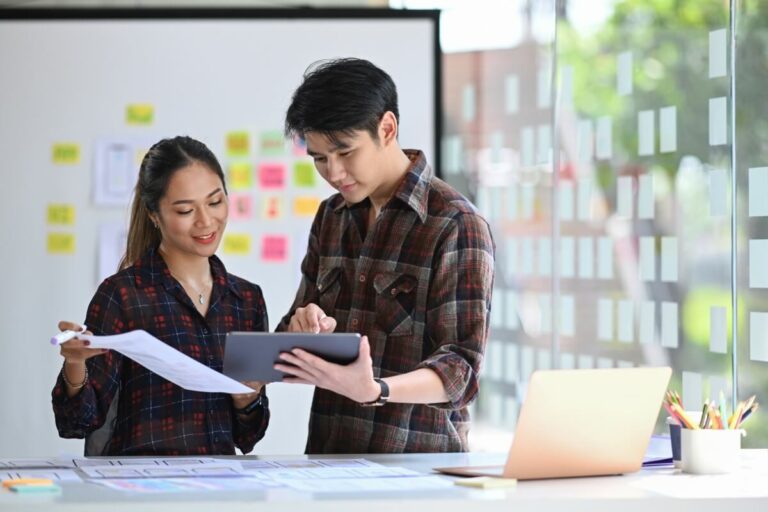 We began from developing
a suite of Customized IT Solutions for many types of businesses
In order to boost the production of IT solutions and convert the requirements of our customers into reality, we decided to create a unique tool in order to make this possible.
For this, we had to imagine a completely new programming language which would work in both the Windows and Web environments using a unique and easy-to-use script language.
Why use a script language?
The reason is that it does not require any compilation and is low code; as such it facilitates the maintenance and the development of our IT solutions which are installed at the customer like a PHP application. To the opposite of a compiled software which would require amendments to be done at our offices and not on the client premises, another important difference between our script versus a compiled code software, is that it does not require a complete reinstallation of the windows application on all users pcs when a change is brought to the software.
And so the EAZZY concept was born as well as its own programming language, EAZZY SCRIPT.

NEW DEVELOPMENT TECHNOLOGY
LOW CODE
SERVER & SQL BASES
USERS PCS & OFFICE CLOUD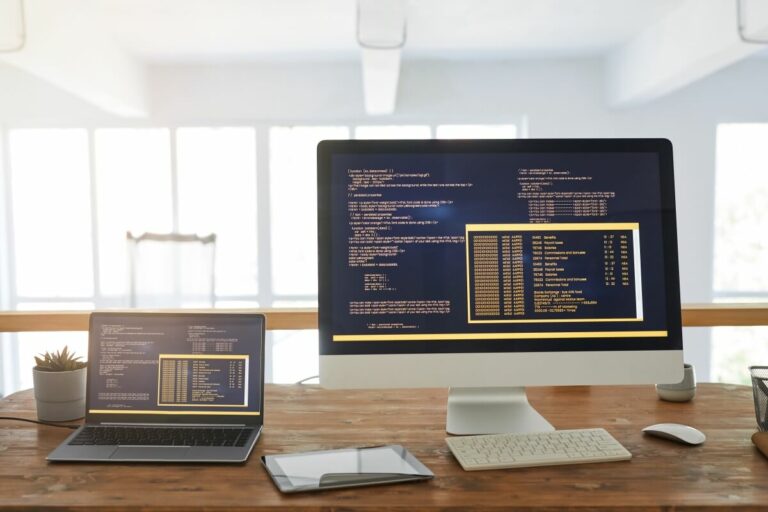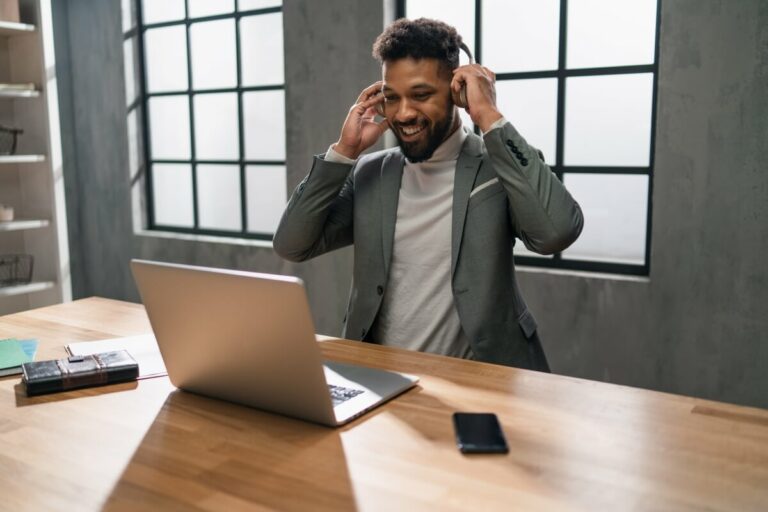 Knowledge and expertise in specific sectors
We have focused on the development of solutions specific to these sectors and created the EAZZY SUITE of IT Solutions as follows:

Affordable for All
Our IT Solutions are affordable and will meet your budgets

Adaptable and Flexible
Choose the modules you want to plug in, based on your business model

Good Support & Assistance
Our support team is here to assist and guide you in your daily use of EAZZY

Our human touch!
We care about our customers' changing needs; we work hand in hand to constantly bring along new ideas, improvements and solutions to meet our customers' new requirements

A Training Centre
Our Accredited Training Centre is fully equipped to deliver efficient training

IT Consulting Services
Our expertise in both Business Processes and Programming makes us an ideal partner, to guide you in your company's digital ecosystem strategy and set up
Ready to see our presentation?
"We have working with EAZZY CORPORATE since 2015. We can testify that the software has been most useful in our daily operations (Entities Management (GBLI, GBL2, Domestic, Trust, Foundation, Fund. Document Management, Data management & Reports, creation of statutory documents, jobs management, timesheets management). The software has continuously been upgraded over the years, very easily customized and has yet remained easy to use. I am delighted to recommend EAZZY CORPOÅATE to any Company and Organisation in the OFFSHORE MANAGEMENT industry." Kind regards
Francoise Chapuis
Executive - Director
"We have worked in close collaboration with KM Orizzon over the past years and view them as an essential business partner who contributes fully to the progress of our business. We are very satisfied with the services provided and the support has always been prompt. KM's team has been very cooperative and has always helped us to find and fix any issues that came up. We have grown with KM Orizzon and appreciate that our feedback is taken into account when developing the new iterations. We hope to continue and strengthen our working relationship with KM Orizzon and look forward to a long and fruitful collaboration. "
Reshan Rambocus
CEO - Safyr Utilis Corporate and Trust Services Ltd
"Our Company, REINSURANCE SOLUTIONS whose headquarter is based in Mauritius, operates in reinsurance markets around the world. The company has been using the EAZZY FILING app for many years. Already convinced about the importance of sharing structured information, we took a further step: We connected EAZZY FILING to our SharePoint application to take advantage of the full collaborative power of these two solutions...."
Shashi Ramdany
CEO - Reinsurance Solutions Ltd
"We were looking for a tool to centralise all of our businesses documents into a central digital repository with control and security. We wanted the ability to replicate our current file system structure - so we were looking for a DMS which had no limitations as to creation of folder structure or ability to adapt to our specific use case. Eazzy Filing responds positively to all these criteria to our main and sub companies."
Amreen Seydally
Assistant - ICT Technician
"Our experience with KM Orizzon has been a pleasant one. The Team is dedicated and pro-active to make sure that their software is meeting our Company Secretarial requirements. Starting with a complete training, they are continuously working with us to provide a customised and reliable working environment to simplify our work....."
Yan Ng
ITL - Director
"Thanks to Eazzy it has been possible to manage equipment updates, Maintenance Contracts, Client Database, Quotations follow-up, Request for Service, Intervention sheets, all in a single platform. Using Eazzy on Tablets by technicians, intervention on site is submitted on server instantly and invoicing may be done on the same day. No missed servicing, no missed invoicing, all under control." Thanks & Regards,
Anil Bhunjun
MANAGER - Manser Saxon Elevators Limited
"This is to certify that KM Orizzon Ltd has successfully installed, configured and commissioned the below mentioned system at the Mauritius Civil Service Mutual Aid Association Ltd:  1. Document Management System; and   2. EAZZY Online Registry.  Both implementation were completed within the projected timeline and there was no cost overrun....."
R. BHAROSAY
IT Manager - Mauritius Civil Service Mutual Aid Association Ltd