Ask us anything
We are here to acccompany you in your digital transformation and creating your IT ecosystem.
We understand business processes and all the digital implication of the word "organisation".
We master programming.
These qualities are essential to plan for efficient digital transformations of companies.
Contact us for expert advice.
Contact Us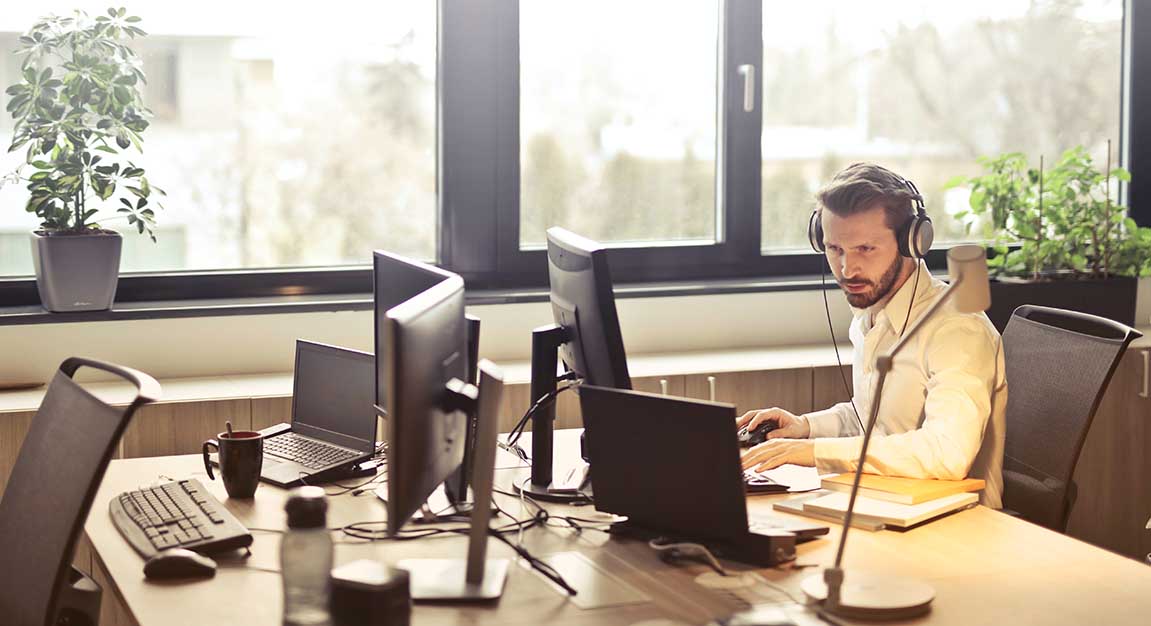 Discover and Invest in our Solutions