LINKING SHAREPOINT WITH ALL EAZZY SOLUTIONS
Make the most of both worlds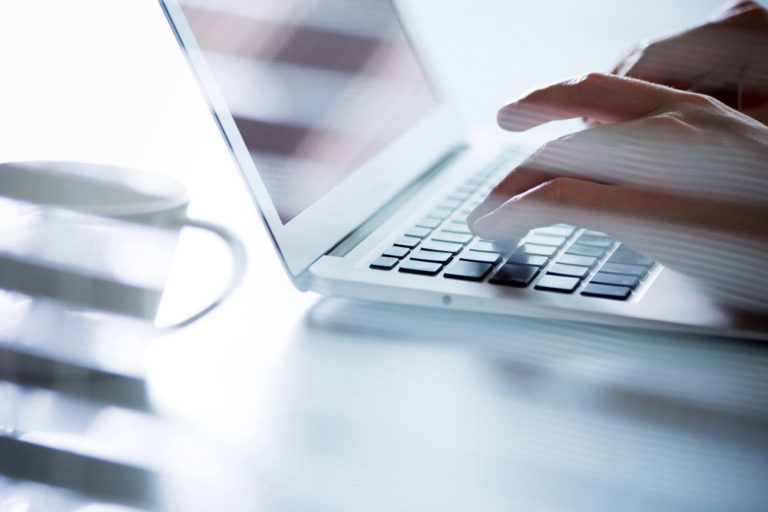 Make the most out of both Worlds with the new Eazzy Filing Browser Version.
EAZZY Filing on Premise or in the Cloud. Eazzy Filing with Windows Explorer or with SharePoint Folders.
The new version is easy to use, understand, set up and back up. The beauty of the software relies in it's simplicity and the ability of users to adapt to the new system. Some of the new Features coming up in this version:
managing expiry dates on documents
document indexing
documents follow ups and/or workflows
Either way, Eazzy Filing keeps your electronic documents in properly organised, structured and automated directories and has many more features to ensure administrative efficiency.
Furthermore, if your choice is to connect to SharePoint and combine it with Eazzy Filing, you will be able access to your documents from anywhere and from any device, work on documents concurrently, view documents versioning, send notifications from inside a document to a colleague,… amongst more features.
We say, use both. And get the best out of both worlds.